RENOVA Homes & Renovations
Calgary Home Builder & Custom Renovations
Renova is a boutique Calgary home builder and renovation company servicing the city and its surrounding areas. For more than 30 years, Renova has been guiding Calgarians through the process of creating the home of their dreams. We pride ourselves on "Creating Home" for our valued clients, which brings security, sanctuary, and value to their family life. Our small but dynamic team of Calgary home builders strives to be the best at our craft, rather than the biggest. From custom renovations to full new home builds, we have the right team for your home.
Building and renovating homes in Calgary over our many years in service has taught us the importance of helping to foster and build a sense of community in the city we love. Giving back to the community is a vital part of the way Renova does business.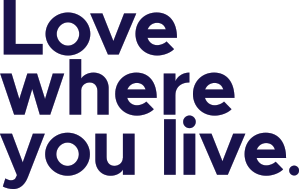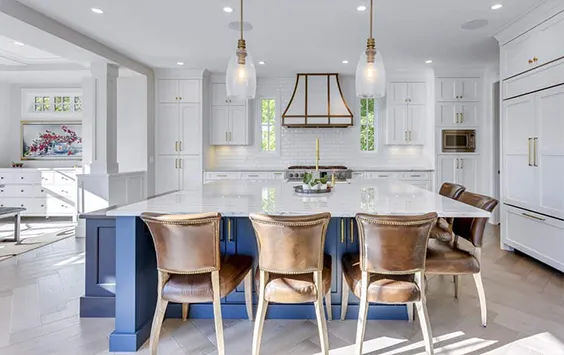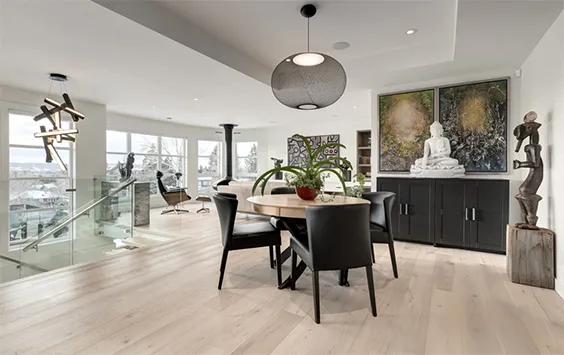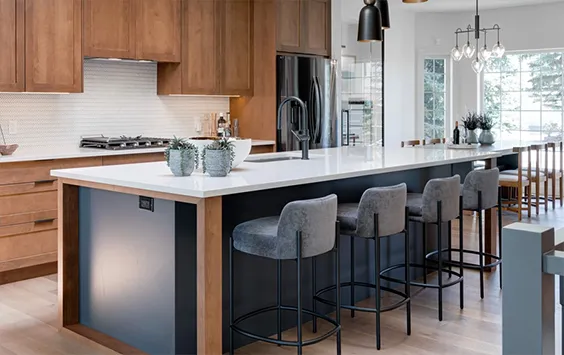 You Come First
Our clients are at the heart of everything we do. We are home builders in Calgary who will be with you every step of the way, on a journey that leads to the creation of a home that is a unique reflection of you. This is why we have developed a tried-and-true project model to bring to life what each client values most.
Detail-Driven Design
Our team of professional house builders in Calgary remove the guesswork that is typical among home building and renovations. Beyond the aesthetics, our approach to design ensures accurate estimates and clarity of the results before the project begins.
QUALITY WORKMANSHIP
What might be considered an upgrade with other Calgary renovation companies or home builders is a standard with Renova. We want you to end up with an elegant home that will stand the test of time – whether it starts with an empty lot or returning to transform your home to current needs and tastes.
Dedicated Project Management
From new builds to renovations in Calgary and area, we will manage all the details throughout every stage of the project. We will keep you updated with the progress and ensure the site remains clean and secure.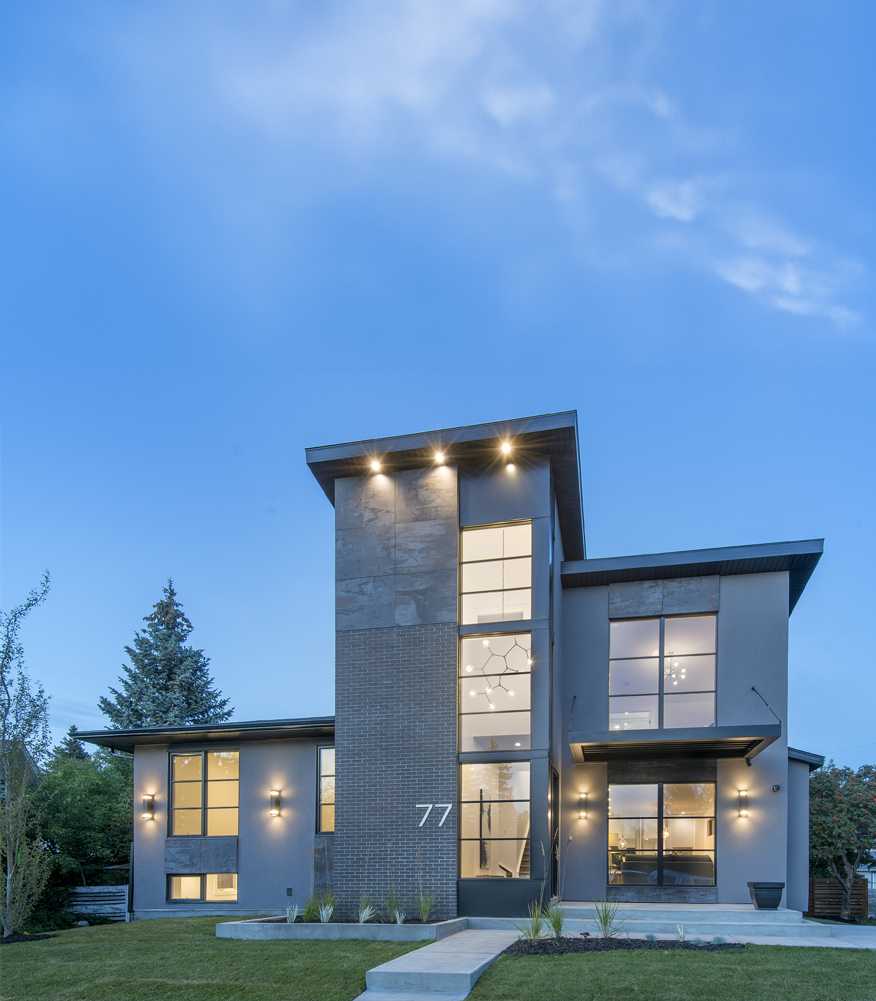 Recent Projects
Renova is a dynamic Calgary home builder and renovations company that is versatile enough to tackle any style of home from condos to mansions, and in any style of design from traditional to modern. We believe in approaching each project uniquely to suit the needs and desires of each client.
Calgary Home Builder & Renovations Company
Renova is proud to be an esteemed Calgary home builder and renovations contractor that has been servicing the city for so many years. The same ownership and expertise behind Renova's trusted brand has carried the company for over three decades in providing award-winning and high-quality renovations in Calgary and its surrounding areas. This depth of experience is unique among renovation companies in Calgary, as there are very few that have been in business for so long. Great reputations are not easy to maintain for that length of time, especially for home builders in Calgary's expansive market, but the Renova team is dedicated to involvement in the process throughout the entirety of every single project, resulting in better outcomes and happier clients.
Design-Driven, Client-First Approach from Local Home Builders in Calgary
Any home build or renovation is a daunting project. Renova believes in a design-driven approach with a team of expert in-house architectural designers that have the experience to know what works best in each unique situation. Our team of Calgary builders only builds projects that have been exclusively designed by the new home design team. This way, we can walk through the process with clients and involve them directly throughout each project to make sure they get exactly what they want and need from their new home. This approach is also unique among Calgary home builders, which often outsource design work.
Uncompromising Calgary Home Builders
Ultimately, the most important thing is your project. We rely on our many years of experience as a trusted renovation company in Calgary to set the right expectations from the beginning and avoid potential issues, unexpected delays or budget overages later in the project. Some clients learn the hard way not to trust renovation contractors in Calgary that promise the world and lack the communication, experience and skill to get it right. Renova has the experience and dedication to make sure each project is a success and backs it up with a two-year warranty on all our workmanship. We provide innovative ideas on how you can transform your space to make it the most functional and attractive it can be while maximizing your budget.
Request a consultation online now for more information on how we can make your dream home happen.