Meet the Renova team
Successful renovations and new home builds are not just about the final results.
Although we do strive to design and complete stunning homes that our clients are proud of, it is just as important that projects are carried out with respect and attention for our clients.
The Renova team of designers and project managers collaborates with homeowners, tradesmen and suppliers to ensure projects are completed as expected – from design to execution. We are all proud to contribute to the Renova standard of excellence on every project.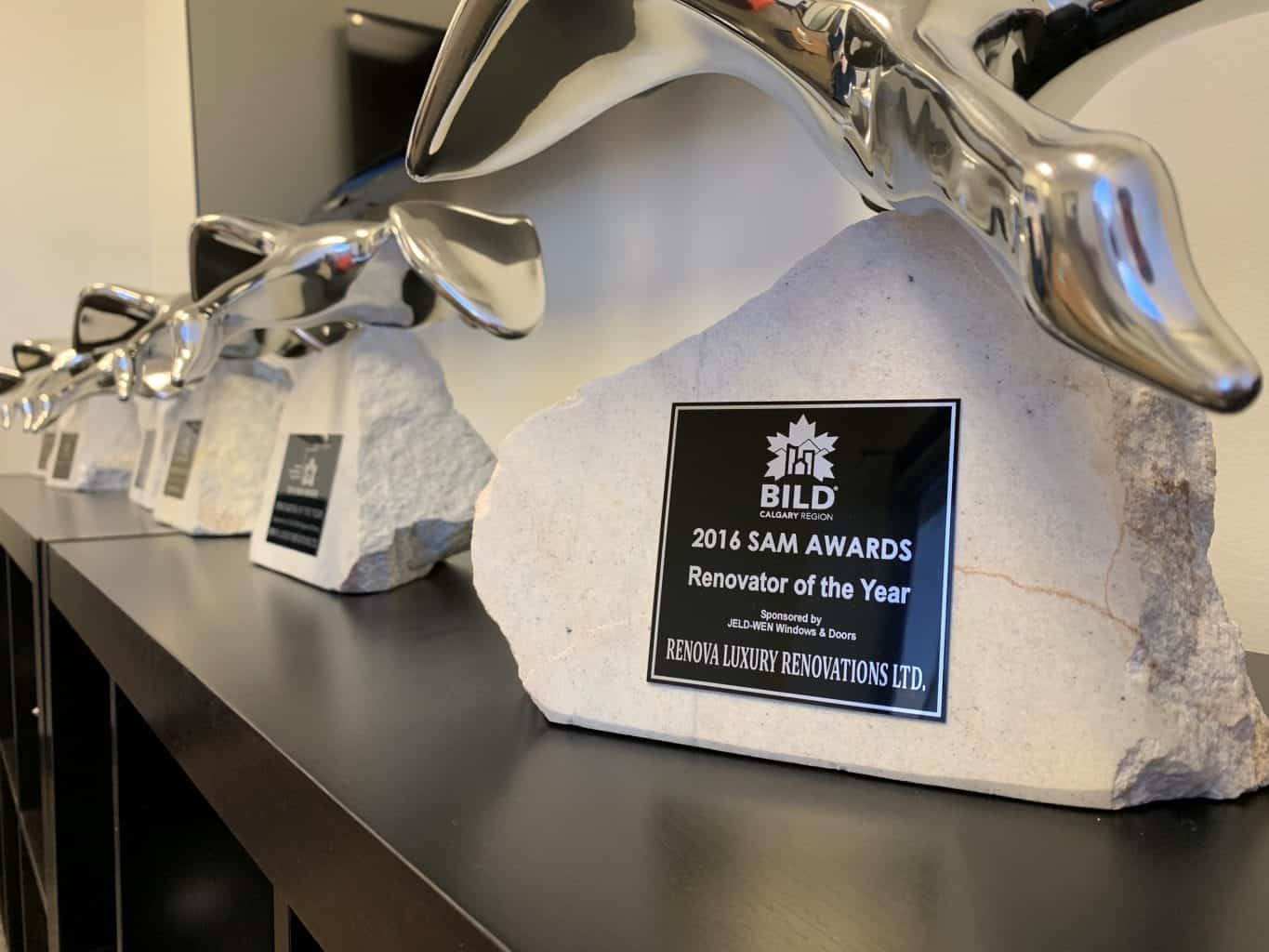 My promise to you; with our team, you will experience a group of the most passionate and understanding professionals in the industry, and they will help guide you through your most important investment – your home.
LES EVANGELISTA
Controller
MARK KILBURN
Site Superintendent
MIKKO OLIVERIO
Architectural Designer
TOM WELLING
Sr. Project Manager
CHARLOTTE NEUFELD
Production Lead
MELANIE LAW
Area Sales Manager, Cochrane
Start planning your custom home.