New Home Builders in Calgary & Area
Quality New Construction Home Builder
Renova is well known as an established renovator and custom new home builder, and building upon our over 40 years of combined experience, we are pleased to offer new construction homes in some of Calgary and area's most exciting new communities.
Renova's design-first approach means that you can be assured that the functionality, practicality and style of your new build home's design has been well thought out, and our dynamic experience means all of our different housing products come with the quality you've come to expect.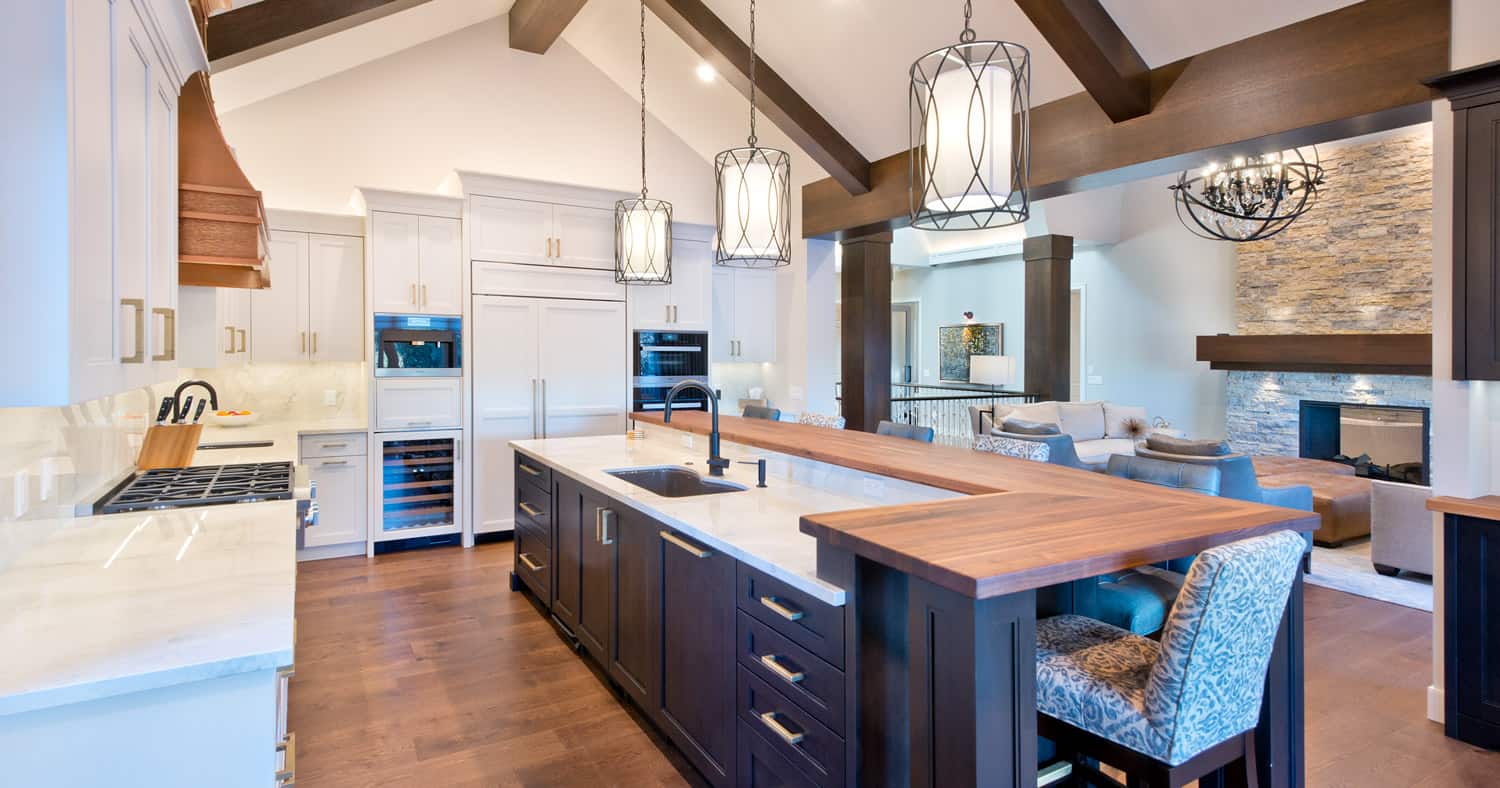 Advantages of New Home Construction
New home builds can be a daunting and lengthy process, however, they offer several unique advantages that pre-owned homes do not. With a new construction home, you get the exact floor plan and home features that suit your family and lifestyle best. You also get much more freedom of design, so you love the look you'll live in, whether it's modern, traditional, or somewhere in between. Plus, you get a never-lived-in home with that "new car" smell.
A new build home also offers some very practical advantages. New construction homes are much more energy efficient than older homes, thanks to technological advances in windows, exterior cladding, insulation, high efficiency mechanical systems and more. With a new construction home you don't have to worry about expensive maintenance issues that often come with older homes, such as the roof, insulation, painting, asbestos, mold, HVAC, plumbing, appliances, and more.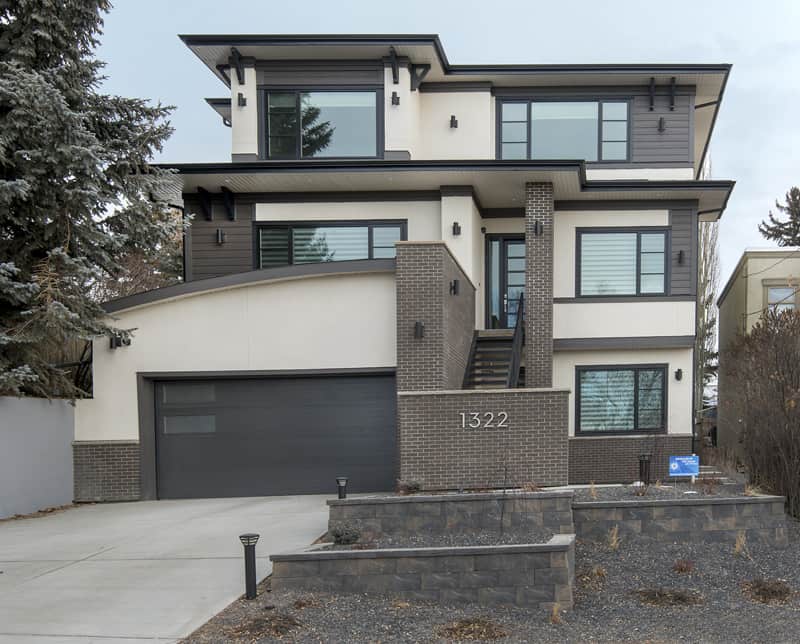 Our New Home Builder Process
Our dedicated team has many years of experience, and unlike some of the bigger new home builders in Calgary, we are still small enough to ensure that each and every project is given full attention to detail so every single client is beyond happy with their new build. Here's a rundown of what you can expect in the process:
Location
Once you have chosen your desired community and selected your builder, you will choose a unit (attached homes) or a lot (detached houses) that will best accommodate your family's new home needs now and for many years to come.
Planning
You will choose a floorplan that works best for your needs and add any desired options to make it perfect. Once this is finalized and your final purchase contract is approved, we get started on permits and blue prints.
Design & Construction
Then you'll work with our team to choose your exterior colors and interior palette so you will get the exact style of new home you want. Once final plans are completed and permits are approved our construction process begins. This stage can take 6-8 months, depending on your home type and community.
Walk-Through & Possession
Throughout your new home's construction, we will provide you with updates so you know exactly what to expect. Once it's complete, you'll do a final walk through to review each detail, and we hand over the keys to your new home.
From Floor Plan to New Home
Let's start your new home.